Washing machines and tumble dryers are now a necessity of modern living.
We all want to have clean clothes that smell good. We also need to have a functioning washing machine that washes our clothes thoroughly and kills germs, bacteria, mites and other unmentionables our dirty clothes can have on them. Washing machines and tumble dryers need to be durable and will last a long time giving us a good return on the money we invested when we purchased them.
This is true no matter what brand you use – Hotpoint, Simpson, Beko, Siemens, Frigidaire, or any combination washer dryer.
When your washing machine or your tumble dryer breaks down it can be stressful and frustrating.
Like any other appliance we use often, there are times when washing machine problems occur, usually due to parts that break, and 'wear and tear'. When your washing machine or tumble dryer does break down, what a surprise – the guarantee has usually run out!
You then need to go find a washing machine repairman to fix your washing machine or tumble dryer.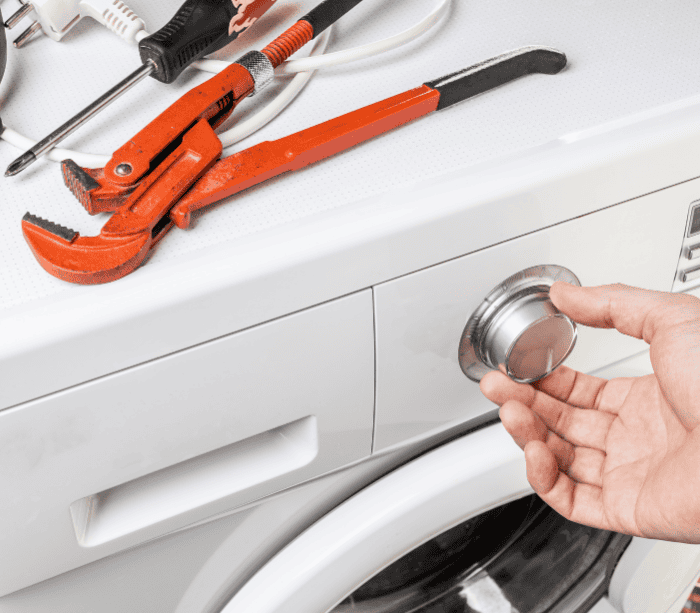 In short, you are looking for a washing machine repairs engineer, an experienced independent contractor who can give you a good idea of what you will be charged before they call out to you. Click on 087 2640404 to speak to Shane today.